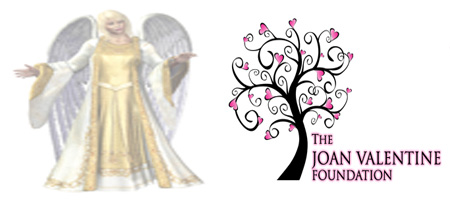 Plans are underway for the inaugural Angel Heart Gala to raise money for Joan Valentine – A Foundation for Natural Cures, Inc. Dianne Burnett will host a luncheon at her Malibu home on Sunday, January 22 for committee members.
The gala will take place later this year and promises to be a memorable evening filled with delicious food, live entertainment and the auctioning of fabulous items from the worlds of entertainment, wellness, travel, dining, fashion and beauty.
Anyone interested in donating items ...
Continue Reading →