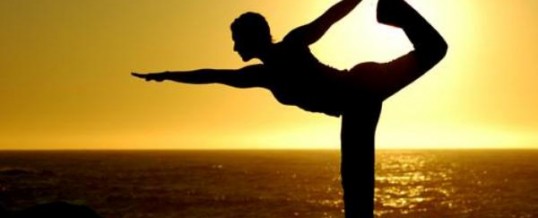 For a cancer patient, yoga helps in releasing stress and improving sleeping patterns. Yoga is a physical, mental and spiritual discipline. According to the definition in Wikipedia, the individual who practices yoga works to attain the state of having a perfect spiritual insight and tranquility while they're meditating on the Supersoul.
How I Went from Cancer Patient to Ironman Triathletebit.ly/Ln1O25

— Dianne Burnett (@DianneBurnett) July 4, 2012
Just how and when did Yoga started?
Nobody can tell ...
Continue Reading →