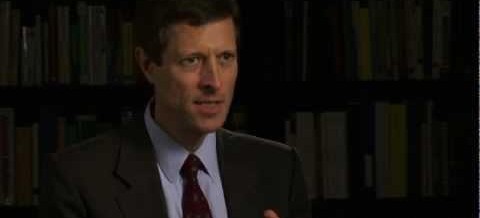 By Neal D. Barnard, MD
Adjunct Associate Professor of Medicine at the George Washington University School of Medicine
President of the Physicians Committee for Responsible Medicine in Washington, DC
Author of The Cancer Survivor's Guide: Foods that help you fight back!
Dr. Neal D. Barnard appeared on Dr. Oz on January 5, 2012 and writes how people can lessen their chance of developing stomach cancer.
Stomach cancer strikes about one million people each year. It is especially common in ...
Continue Reading →