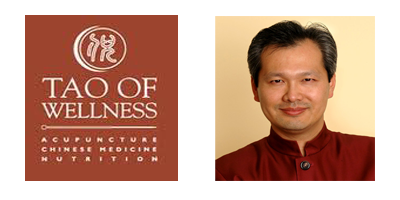 CLEANSING DETOX RETREAT
January 20, 21 & 22, 2012
Dr. Maoshing Ni is a Board member of Joan Valentine – A Foundation for Natural Cures, Inc. He is a doctor of Chinese medicine and an authority in anti-aging medicine. His Chinese medicine practice is called the Tao of Wellness in Santa Monica, California, where his patients have included physicians, Fortune 500 CEOs and celebrities.
Space is limited for his Cleansing Detox Retreat.
WHO SHOULD PARTICIPATE?
The Cleansing and Detoxification Retreat is ...
Continue Reading →